Friends.....
It has happened...I have finally done it...you have shared this journey with me as I have worked so hard to get to this point.....there was whining, anger, excitement, and a whole lot of yelling....(yes, I know that sounds sexual...) but.....
I HAVE FINALLY REACHED THE HIGHEST RANKING LEVEL ON
RED DEAD REDEMPTION
!!!!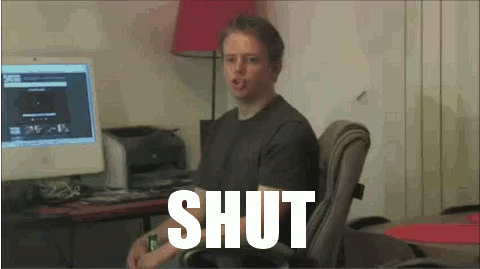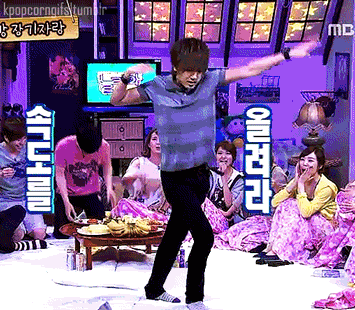 I wish you all could have seen the very moment where it shouted at me "Level Up!" and unlocked all the achievements. Let's just say I delivered the Judd Nelson moment at the end of
The Breakfast Club
for a good 20 seconds.
I unlocked all the goods! I don't even ride a horse anymore. I riding a freaking bull. A BULL. And shooting people? PIECE OF CAKE! They go down real quick. I am so happy to have finally reached this point.
It was like Christmas and Hanukkah combined in one special occasion for me! I would like to thank my family, who understand and respect my love for gaming and dedication to such an endeavor. I would like to thank my friends, without their support I would not be where I am at this moment. And lastly, thank you! You have witnessed me at my happiest and at my worst and stuck by me up to this moment. Hopefully, you continue to hear, and eventually see what I can do.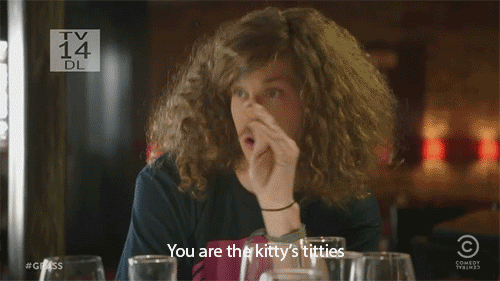 Now that I have finally ranked at the highest level...what else is there to do? I could just go on and shoot around for a bit...work on my aim....or help others rank higher, or simply just dick around which is always fun (....why does this all sound so inappropriate right now!?!?) Anyways, tell me about your experience with
Red Dead
if you have played. For now, I am off to celebrate with some hot apple cider and some Twitch.tv!!! Have a nice day and....
HAPPY GAMING!!!
Carson (Gizmo000ooo )
(P.S. I might change the title of this page to Gizmo's Arsenal and go by Gizmo instead of Carson...might be thinking about changing my gamertag too..obviously leaving the Gizmo part but I have to think about it)