Hello Gamers!
Welcome to October!!!!
This is quite possibly my favorite time of year and to celebrate I have had a lovely past few days to get into the spirit. I spent some time with family, went apple picking (and no have a seemingly endless supply of apples) and finally played Donkey Kong 64 after a very, very long time (a lot harder than I remembered.)
And have gotten so close to level 50 in
Red Dead
I can TASTE it!
In that time, I was inspired; and because it IS my favorite time of year and I LOVE all things Halloween (as is tradition I try to watch something creepy or Halloween themed every day and am planning on going to some seriously scary haunted houses if I can find any) I decided that the best thing to do is combine my gaming love with Halloween. Mwahahaha
That being said, my plan was to create a bunch of costumes resembling some great video game characters.
However, I quickly realized I lacked the funds (and talent WOMP womp) so instead, I am going to create just one or two from the many I stenciled.
The fun part is I will not tell you who I am creating.
It is up to you to pull a Sherlock Holmes and figure out who I will become…
But maybe, JUST MAYBE, I will help you narrow it down along the way.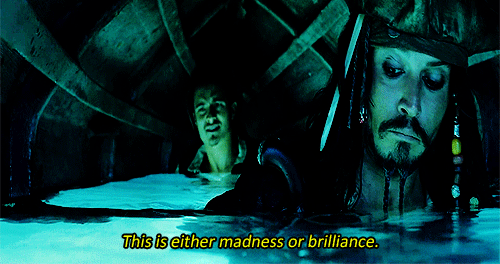 For now, I offer you the stencils I made to get started.
If you will excuse me, I have some decisions to make, some planning to do, and games to be played.
HAPPY GAMING!
Carson (Gamertag: Gizmo000ooo)