Hello again!!!
This post will be, short, random, and sweet for you.
Here has been what's up with me. I am almost finished creating those costumes.
I will tell you I now have three and one of them is not on the list I have shown you.
I'm thinking I might be a Little sister from
BioShock
or a Zombie, but I guess Ill make that decision closer to Halloween.
I offer you some hints as to the other two, but no reveal until the 31
st
!
Also I know I said I would do some tutorials, but I definitely over did with these costumes and have found no time to rest with making them AND having a life.
So here are the hints!
Other then that, I started playing
Resident Evil 6,
which I have been enjoying quite a bit.
I will say is not the best I have ever played though.
I have a pretty rad partner in crime, which makes it even more entertaining. I won't get into the story lines because there is just SO much going on but can we talk about Sherry for a hot second? I find her incredibly annoying and naïve and her voice is grating.
I much prefer Helena. Just saying. Oh and anything that involves water, which seems to be quite often here, has me flipping my lid a little. Even in games I think the worst, most disgusting, evil things will pop out and kill me. In this case, they do. So yeah, here's a trailer:
Anyways, I'm still playing
Red Dead
, killing ya'll bitches left and right...and you know, you killing me too... but really I'm just waiting for
Assassins Creed
to come out now.
I also have been contemplating starting an account on
Twitch.TV.
Im just not sure anyone would actually WATCH or if I consider myself a worthy enough gamer (WOMP womp) to even think about it.
Might be fun though.
What do you guys think? LETS DO THIS!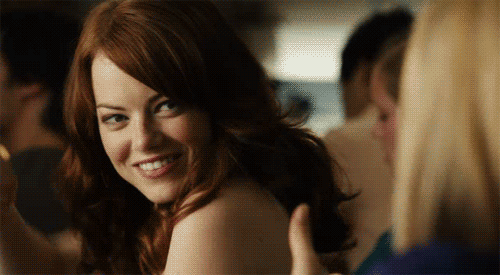 Well that about sums up this fairly brief post. Hope all of you are having a wonderful October.
HAPPY GAMING
P.S. Just watched the new BioShock trailer…HOW AWESOME DOES THAT ALL LOOK! GAHHHH. CHECK IT OUT: