Hello again!!
How was your weekend? Did you enjoy your Saint Patrick's Day full of drunken debauchery, urinating all over alleyways, then use your drunken tears of loneliness to clean the urine off the walls? Sounds like a good time you whacky, whacky kids!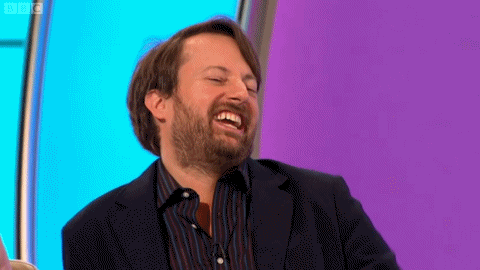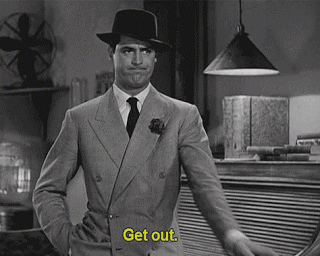 Gaming wise, I told you I would keep you posted on my
Tomb Raiding
, and here I am! I will make this very short, because I played some more this weekend with my Tomb Raiding partner in crime, yet not enough to make a full discussion of it. At this point though I can easily tell you...
I FUCKING LOVE THIS GAME!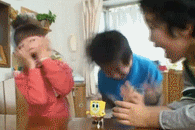 It is beyond different from the other
Tomb Raiders
, and has exceeded my expectations. I like it so much that I don't even mind the porn star voice anymore. Who knew! Although, there are numerous times that it is a bit too similar to
Uncharted
(find something you need for the mission, fight a bunch of guys, help someone with something, fight a bunch of guys, climb something or sneak somewhere, fight a bunch of guys, do a mission, FIGHT A BUNCH OF GUYS!)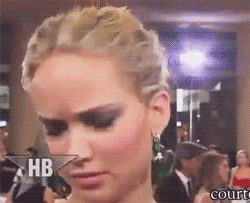 Despite it, I find myself enjoying it more than I thought I would.
We are only now at the point where the issues going on with the island are becoming more and more apparent, and I think it is a very interesting and different story. You just find yourself wanting to know more and more and why everything is still happening or who those big guys are that make me almost want to cry out of fear.
Instead of crying though, there is a lot of screaming and panicking involved. The last part we finished was we acquired the flaming arrows and escaped from the area where the helicopter was. That shit was not easy.
I find myself incredibly eager to get back into it and help Lara become the survivor we know and love...
... but alas, other responsibilities beckon me so I must work with what time I have. With that, I am off to do some work and drink some more juice.
As always, HAPPY GAMING
Gizmo