Hello my dear friends of gaming.
Hope you are all enjoying the small amount of summer we have left...I for one am ready for the beauty of fall and all it has to offer. I gonna pick the hell out of apples 'n' shit. Here is what I have been up to. I finally decided the direction I want to go in with the rest of my life, I dressed up as a super hero called SuperStache then renamed PornStache,
I have been doing a bit of cosplay makeup (which I will be making a future post about), and I am currently eating a bagel. I live a wild life everyone.
As for gaming, I have been jumping around. I have been playing
Portal 2
and
Left 4 Dead 2
, trying to "save" people left and right.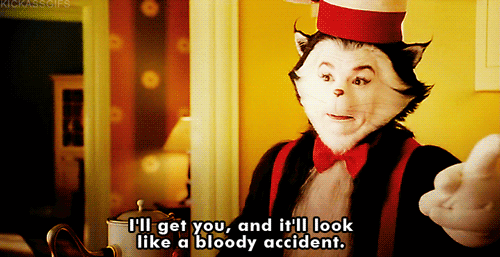 However, what I really want to talk about is a game called
Remember Me
. If you "remember" (see what I did there?!?)
Remember me
is the
first game I ever wrote about on this blog
. I was looking forward to this because Nilin looked bad ass and I really liked the idea of the game.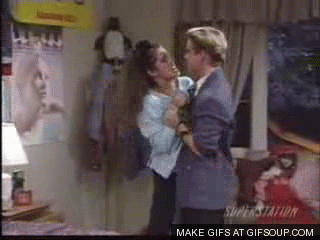 The reality is...it was okay...but not worth my time.
It had an interesting concept, cool graphics....but it just did not give me a raging lady boner that I demand from the games I am playing. Too much to ask? I felt no emotional attachment to the characters and it became a bit too repetitive.
The only real positive I can give this game was that I did enjoy all the memory remixes. That was something I had never really seen in a game before and I had fun doing it once I realized how to work the controls.
But everything else...
I am not going to lie to you...I have forgotten a lot of the game. Which is a horrible sign. So fuck it, I now need a good game to play in order to wash out the somewhat bad taste this one has left in my mouth. So the search is on. In the mean time...Borderlands 2 calls my name yet again. Suggestions are appreciated...and money...money is good too.
With that said, I am off to watch the new season of
Face Off
and cry at the beauty of everyones talent. (RJ for the win ya'll!!)
Happy Gaming!!!