Hello again!
I apologize for the lack of posting last week. I was house sitting and did not have access to my computer. Don't fret my pretties, I have returned to tell you of my gaming adventures.
I have been really jumping around in the gaming department. For a second time, I've picked up
Assassins Creed IV: Black Flag
despite my complaints in its
post
. For some reason I am doing all the things again that I said that were pointless. I don't even know how it happened.
I also picked up
GTA Online
again. My console was being a strange one and my internet just kept failing no matter what. Then a couple of updates happened and I am back! Lock up your planes, trains, and automobiles...Im back to fuck some shit up.
Those two aside, I had an opportunity to take a gander at the Steam Summer Sale (as I hope many of you did the same) and picked up a few games. One of those being the fairly popular
The Wolf Among Us
:
I had seen some footage of this game previously and was very eager to play it. I also loved The Walking Dead series so I knew I would be a fan of this one. I was extremely excited to see it was on sale and couldn't pass it up. I'm glad I took the chance.
This game: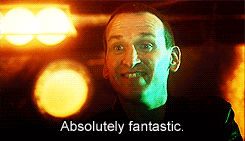 I have only gotten through two episodes so there really is not TOO much I can say about this, but I am quickly headed into the third so no one spoil this for me..or else!!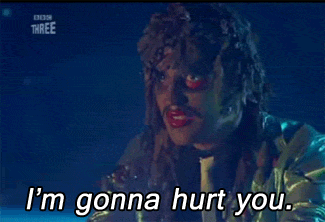 I am incredibly eager to find out what's going on here. Telltale really knows how to present a cliffhanger.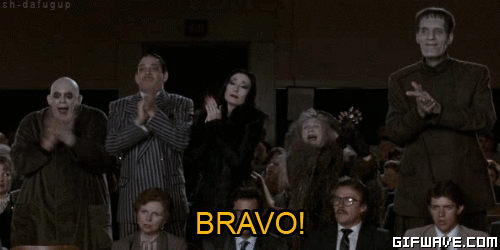 I will say if you are looking for a game where all you do is punch and kick, then I suggest maybe
another game
. This is very strongly story based and done so in such a creative way. This is one that really drags you in...you just can't stop until you find out who did what.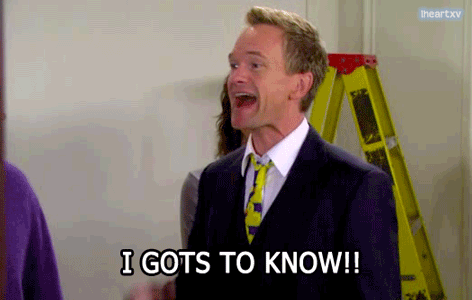 The idea that these innocent childhood fables are all disturbed individuals that live in NYC just amazes me. In a sense, it ruins every story you were ever told because of how messed up most of these fables actually are. I think I am okay with that... However, one of my favorite stories happens to be a stripper/prostitute in this game...so that's fun...
Again, there really is not TOO much I can say about this one. Not just because I have not played it fully but also because if I were to say much more I would be giving away information vital to the game! EVERYTHING IS IMPORTANT! Now that is the kind of game I can appreciate and fall in love with. I think I already have.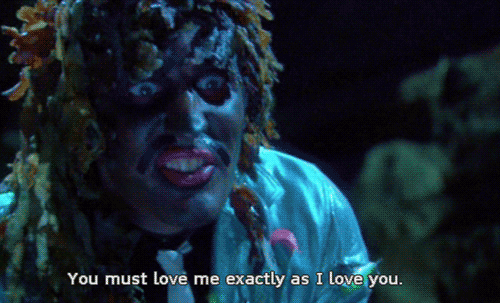 Sorry for the excessive Mighty Boosh gifs..but I regret nothing. (Im Old Gregg!)
With that said, I am off to find some food and hopefully play the next episode. Have a good week everyone! And as always...
HAPPY GAMING